Dear Friends of FRANCE CRUISES,
For most people, travel to France (especially from the USA ) remains off limits…We are however noticing that more destinations worldwide have now eased the restrictions they placed on international tourism in response to the COVID-19, with discussions on the return of Transatlantic Travel.
In the meantime, we would like to give you a taste of what is waiting for you with the following pics of our latest cruises & tours:
"Esperance has been cruising for the past few weeks with European guests. She is fully ready and her crew is excited to be able to take care of your guests for the coming months and beyond.
Warm regards
Mathias (Captain)"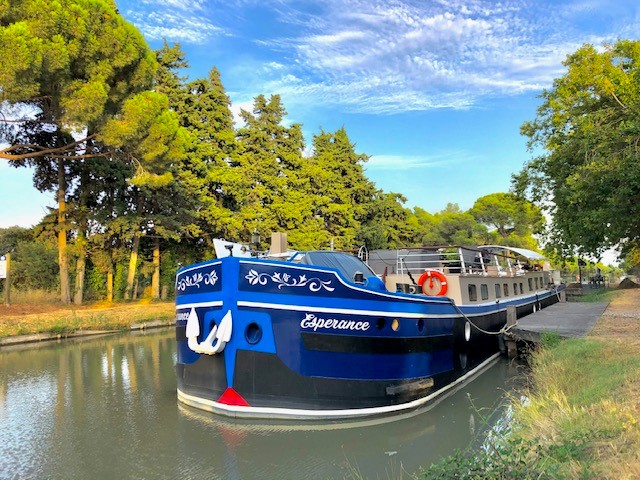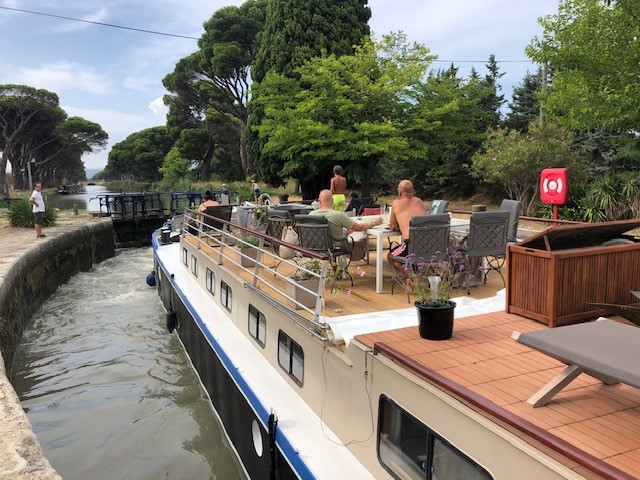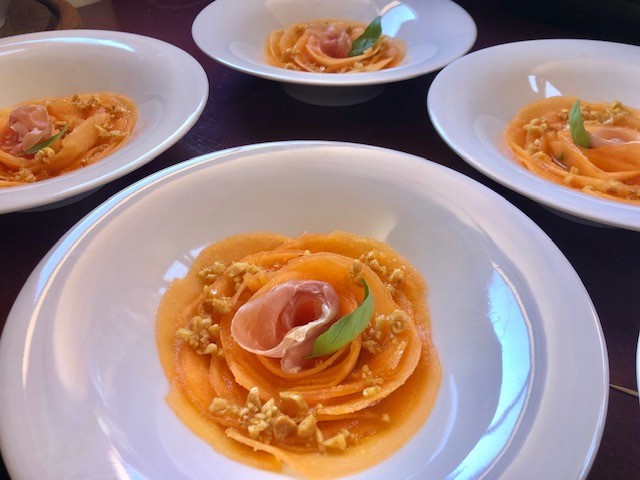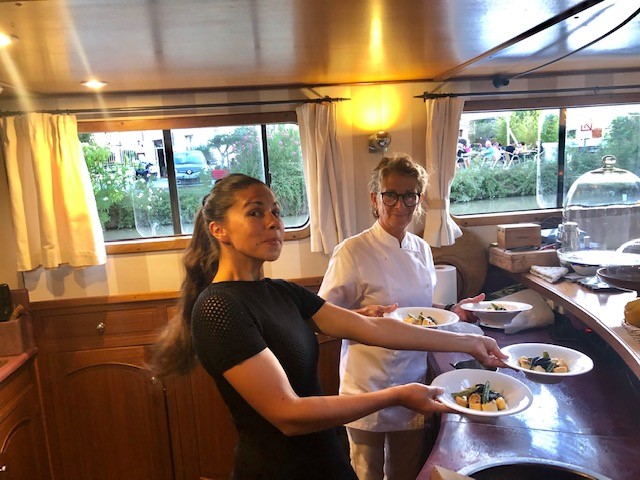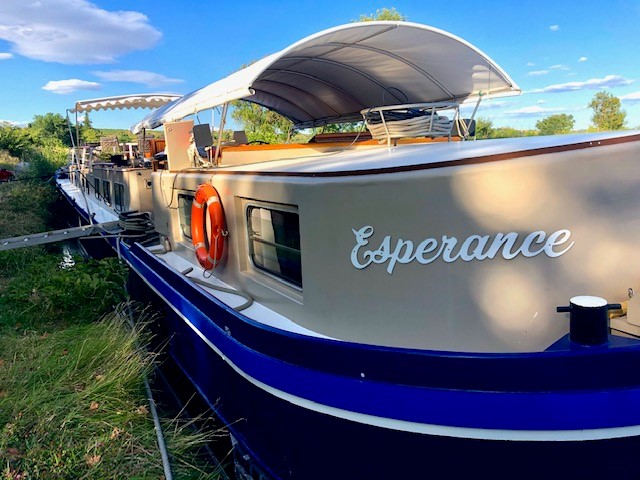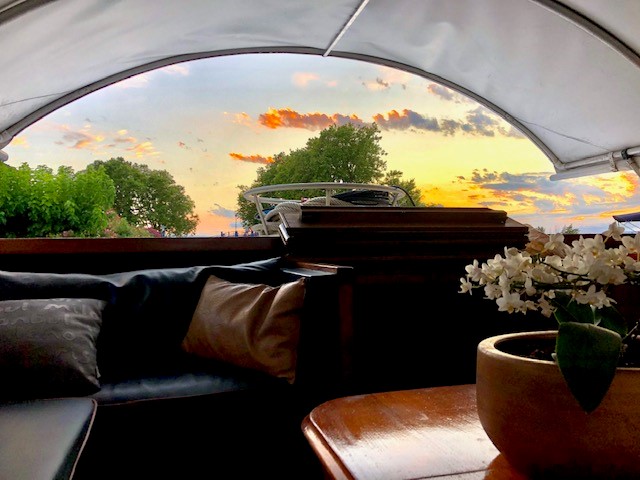 CLICK HERE To Explore our 2021 Cruise Programs!
Plus add peace of mind to your future journey with FRANCE CRUISES new Flexible Booking Policy & Cancel For Any Reason benefit -- Read More