FRANCE CRUISES Charters & Groups

FRANCE CRUISES has many years' experience welcoming groups.
Whether you're a tour director, travel professional, event planner, or the head of the family planning a multigenerational gathering, FRANCE CRUISES Charters & Groups is the way to go!

"WAY beyond any of our expectations – Just the right mixture of great food, great wine, relaxation, history, walking, companionship and friends…we could have never imagined a more wonderful time. Thank you so much for the guidance and for a beautiful trip!"

Our Group Department can help you put together your own itinerary and cruise program to suit your timetable, budget, and requirements, and make sure that you take advantage of any available group discounts as well as the abundant travel benefits & expertise available only from FRANCE CRUISES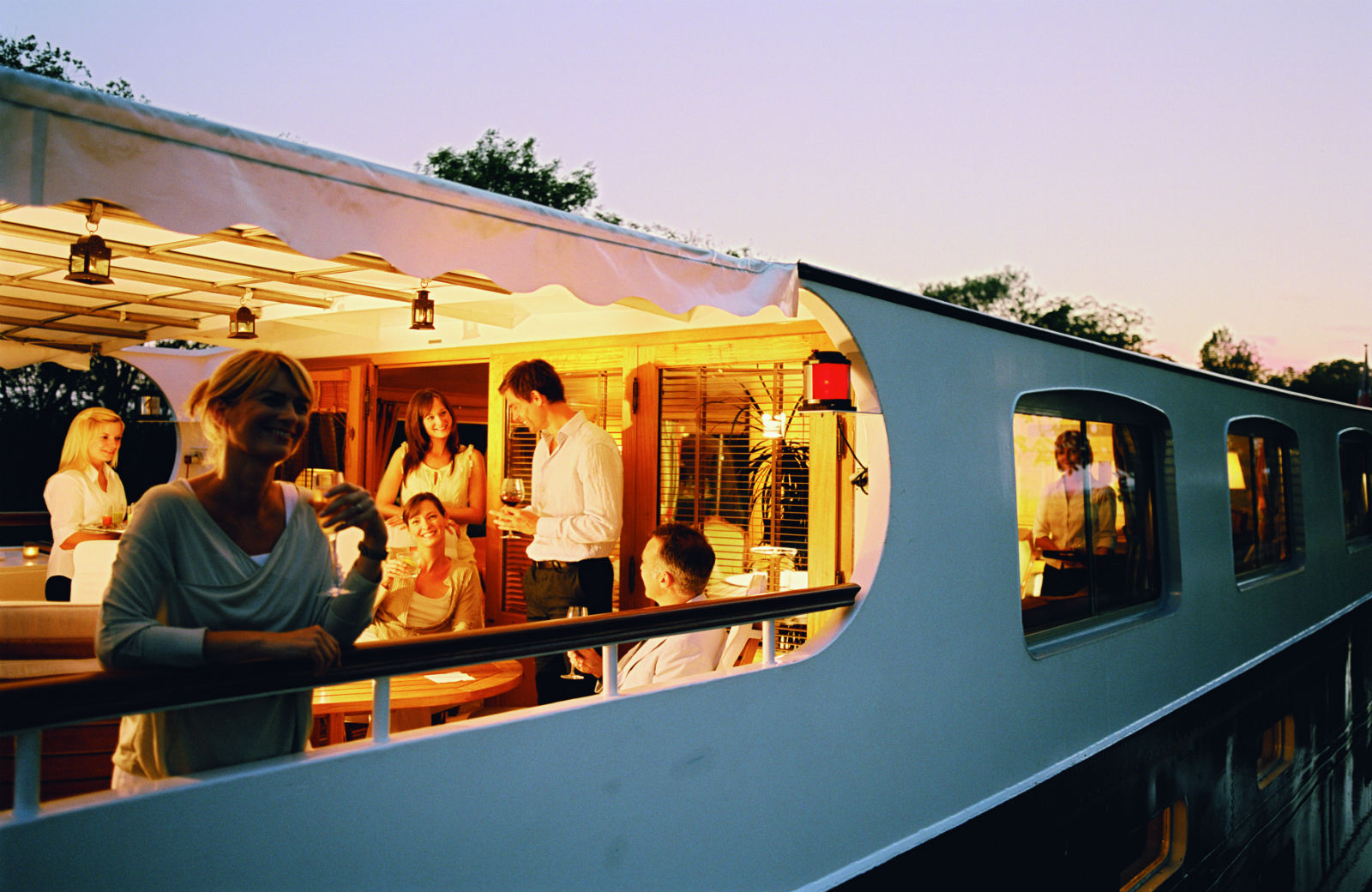 Chartering a Barge


On a private charter, you and your group of family or friends hire the entire vessel. Charters are available for groups of anywhere from 2 to 24 and include the attentive service from an experienced crew – Captain, Chef, Tour Guide, and hosts/hostesses.

FRANCE CRUISES facilitates all the arrangements prior to your cruise: Cuisine & Wine preferences (including dietary requests), Sightseeing excursions specially tailored to your interests, and activities on and off the boat as well as entertainment along the way.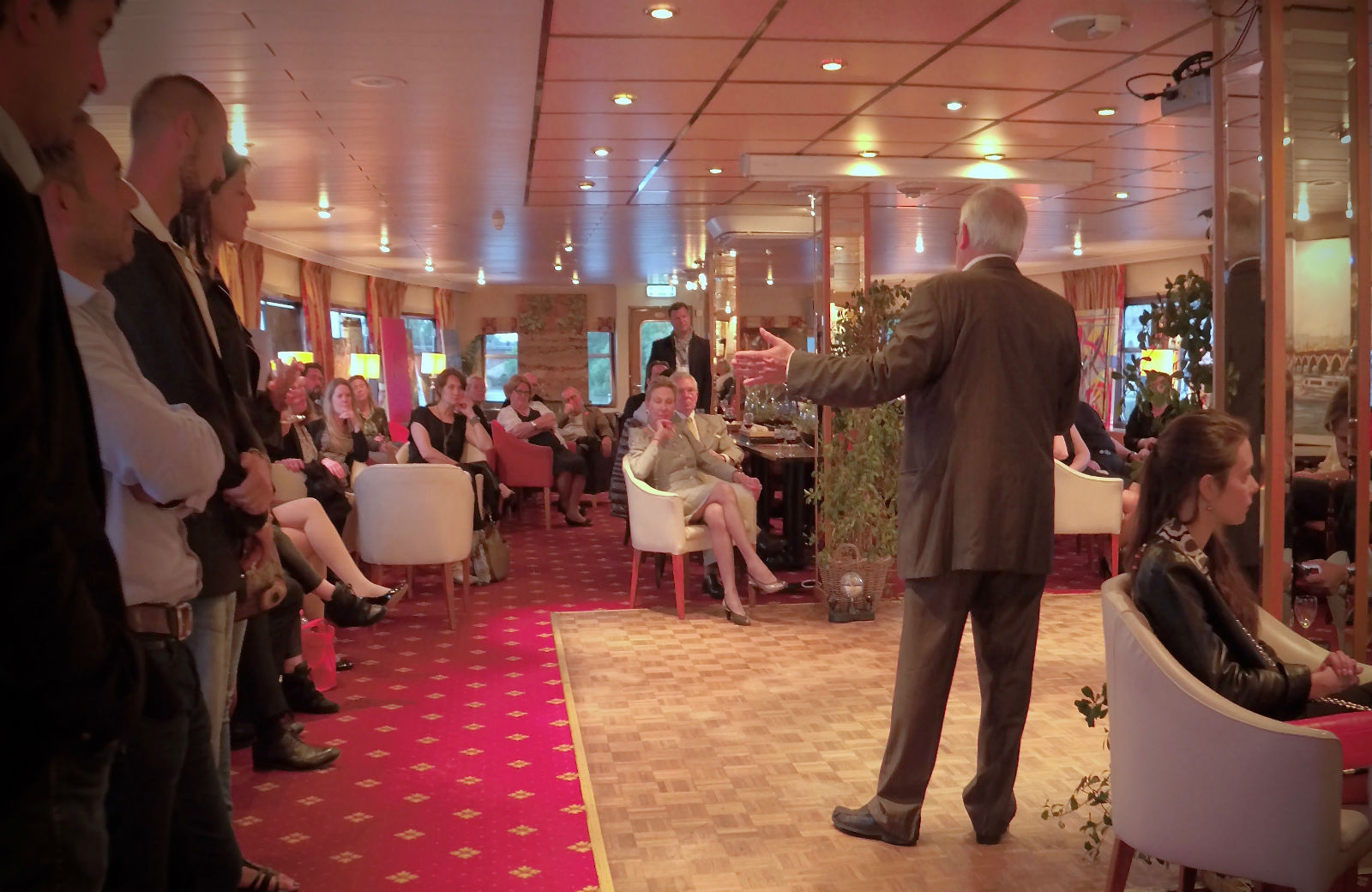 Group Riverboat Cruises


FRANCE CRUISES offers group cruise packages and group cruise prices on all riverboats for all types of groups traveling together with ten or more people.

Your group will travel with other passengers on a regularly scheduled cruise itinerary; However, FRANCE CRUISES can arrange your own exclusive bus and English-speaking guide for shore excursions, special amenities onboard and offer many personalized group options (including custom private excursions & activities/events) so you can add a unique spin to your group cruise experience.

Partial Charters for as few as 15 cabins are available throughout the season offering our very lowest rates, as well as Full ship charters for large groups.
OUR PROCESS

✔ Cruise Selection
FRANCE CRUISES offers a vast variety of cruising experiences and we can help you select the type of cruise and region that best fits the interests of your potential traveling companions.
Recommended options are usually based on the interest of the group (theme cruises can be arranged), region, length of tour, time of year you plan to travel and budget.

✔ Cruise Customization
Besides the advantage of offering the widest selection of quality cruise vacations, FRANCE CRUISES is also dedicated to personalizing each program, from the food served on-board to the tailor-made excursions and activities that go along with your selected cruise.

✔ Travel Services
Of course, to make your travels with us perfect, personalized Pre/Post cruise arrangements are also provided such as hotels, transfers or tours before or after your journey.
This could include all transports from and to airports and transfers throughout, welcoming dinner with music and dance floor, special custom excursions, and many more according to your preferences and our own creativity with the help of our local contacts on the ground.

Organizing a group with FRANCE CRUISES is fun, simple and Free...There is no fee for planning your group cruise; As a group organizer you can:

Travel Free or Get substantial discounts for the members of your group

Benefit from the expertise of FRANCE CRUISES to enjoy a unique itinerary and unique Cruise Tour Package that suits your needs. We'll supply you with all the details regarding pricing and trip organization